Bryan McClelland
Pastor Bryan became a believer in Jesus Christ when he was sixteen and felt God's call to ministry shortly thereafter.  He has a B.A. in Christian Studies from North Greenville University and is currently working towards his Master of Divinity from Southern Baptist Theological Seminary.  He is joyfully married to Elise and has four children, Asher, Nate, Thea and Ezra.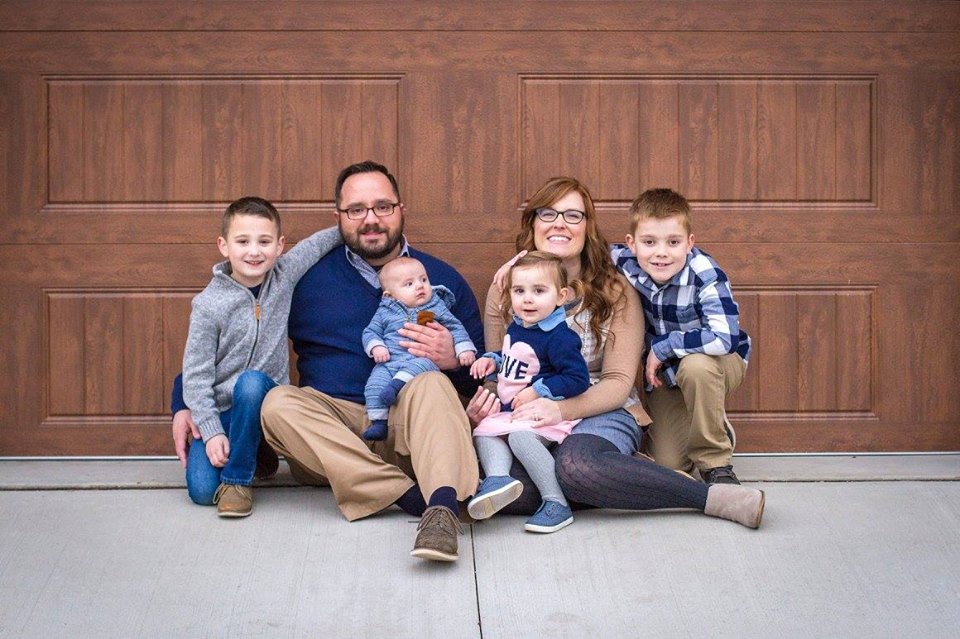 The McClelland Family: Bryan and Elise with their children
 Nathaniel, 6, Ezra, 1, Thea, 3, and Asher, 8.